Umi Copper shares "Cure" music video from his debut EP Requiem
Enigmatic singer-songwriter and producer Umi Copper is pleased to share his debut EP, Requiem, released globally today on Black Acre Records and streaming now at Afro Punk.
He has also released his first ever visual piece, a video clip to accompany the new track "Cure." The video is directed by Miko Revereza, the award-winning filmmaker and music video director based in Los Angleles, known for his work with artists as wide-ranging as Teebs, matthewdavid and Christina Aguilera.
The video for "Cure" uses a mixed-media approach of cinematography, cutting between VHS, Burner camera phone, and HD footage. Copper describes the video as: "A visual art piece depicting a self mirrored distortion against the beautiful yet visceral evolution of pure love ultimately becoming destructive."
Copper's debut EP opens with the incredible "All;" an immediate statement of intent, a heart-wrenching lamentation set to urgent, intricate percussion and soaring live strings. An early demo of 'All' caught the attention of Zane Lowe, who championed the unsigned Long Beach native, who was working as an understudy for some of the city's most innovative soul producers at the time.
Following a deal with Black Acre Records and a reworking of the track, Pharrell Williams debuted 'All' in his OTHERtone guest mix on the season two premiere of OVO Sound Radio on Beats 1. Three further tracks now come together to comprise this astonishing debut body of work. From the cinematic awe of "All" through the cold Vaudeville trap of "Daemon" to the Fela swing of "Requiem" and aching folk roots of "Cure," Copper refuses to be pigeonholed. His unmistakable voice glides through expansive soundscapes, drawing influences old and new, from his Togolese heritage to artists as broad as Nina Simone and Thom Yorke, defying any labels that one might be tempted to impose upon the elusive up-and-coming artist.
Engaging and emotionally resonant, Copper's innovative song craft is a force to be reckoned with, placing him firmly up there with the best of Black Acre's notorious debutantes.
About the director:
Miko Revereza (b. 1988 Manila, Philippines) is an award winning filmmaker and music video director based in Los Angeles. Throughout his childhood up to this day, Revereza resides as an undocumented immigrant in America. Revereza's work has screened in festivals such as International Film Festival Rotterdam, International Short Film Festival Oberhausen and True False Festival. He has also worked with a spectrum of artists as diverse as Teebs, Matthewdavid and Christina Aguilera. Revereza is currently an MFA candidate at Bard College, NY.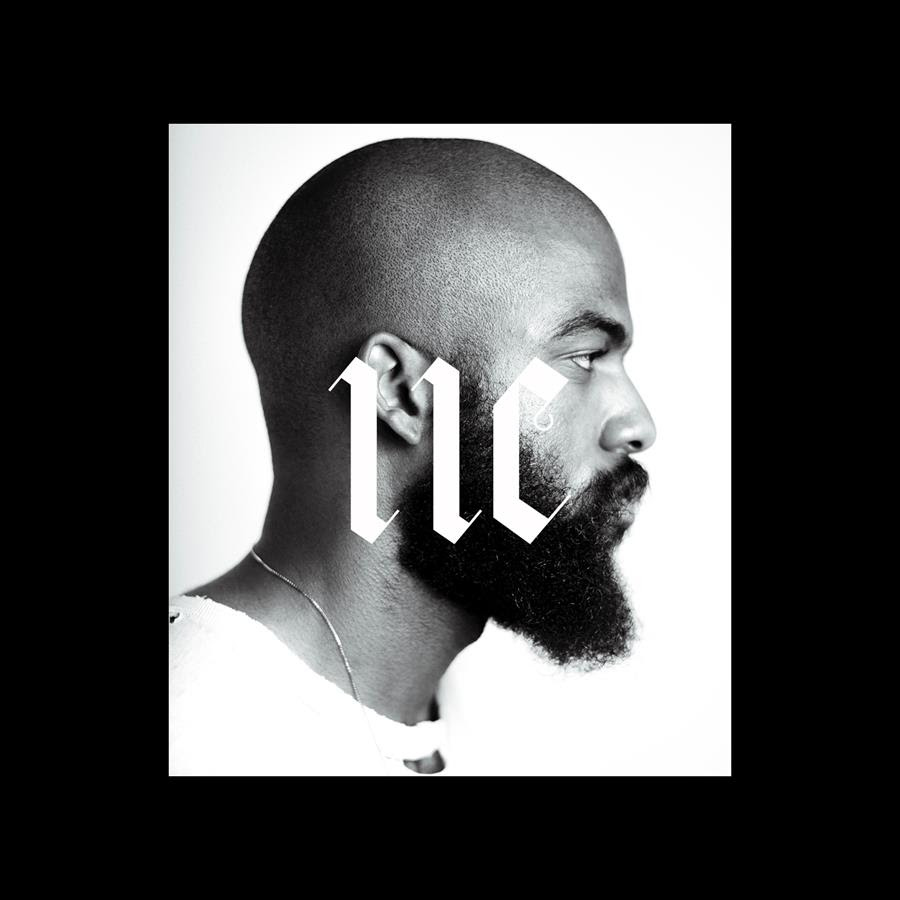 UMI COPPER LINKS:
Instagram
Bandcamp
SoundCloud
What The Press is Saying of This Phenomenal Release:
"Thanks to the power of 'All', we're awaiting his next moves with anticipation."
– PIGEONS & PLANES
"A breathtaking, vital debut from mysterious newcomer Umi Copper"
– THE LINE OF BEST FIT
"All" is a tremendous piece of Future Soul"
– CLASH
Artist of The Month
– COMPLEX
"he will turn plenty of heads with his imminent EP release."
– NATION OF BILLIONS
"ambitious debut… Copper proves himself a passionate chronicler of heartbreak."
– AFROPUNK
"A Soulful Voice For This Generation"
– IndiePulse Music Magazine
BLASTMUSIC247.COM
HeartBeat4Kids
Donate to IndiePulse Music Magazine's Academic and Music Education Scholarship Program HeartBeat4Kids
IndiePulse Music Magazine creates Scholarships to help Youth In Need of assistance to complete their educational goals and stay in school.
Go to http://www.indiepulsemusic.com/heartbeat4kids to learn more, Donations can be made at http://www.paypal.me/xmg – Any Amount will help!