Brandston knows you'll need a little Christmas
Brandtson's Christmas in Ohio pressed on a one-sided 7″ flexidisc, and packaged with a Christmas/lyric card and download card inside a hand stamped, wax-sealed envelope. Limited edition of 125 red and 125 green.
Also available as a cassette single in red shell cassette.
Limited edition of 50.
Release Date 12/06/2019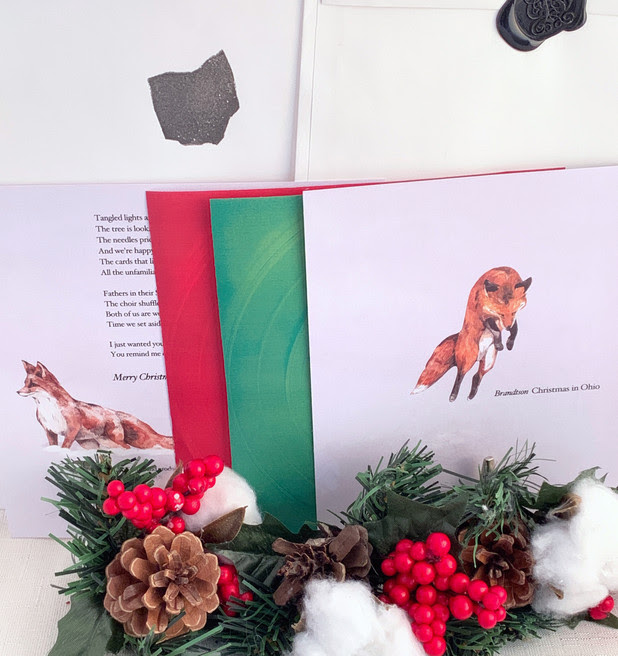 BLASTMUSIC247.COM
HeartBeat4Kids
Donate to IndiePulse Music Magazine's Academic and Music Education Scholarship Program HeartBeat4Kids
IndiePulse Music Magazine creates Scholarships to help Youth In Need of assistance to complete their educational goals and stay in school.
Go to http://www.indiepulsemusic.com/heartbeat4kids to learn more, Donations can be made at http://www.paypal.me/xmg – Any Amount will help!