Falcon Ridge Folk Festival SHARE & SHELTER IN PLACE 2020 Virtual Fest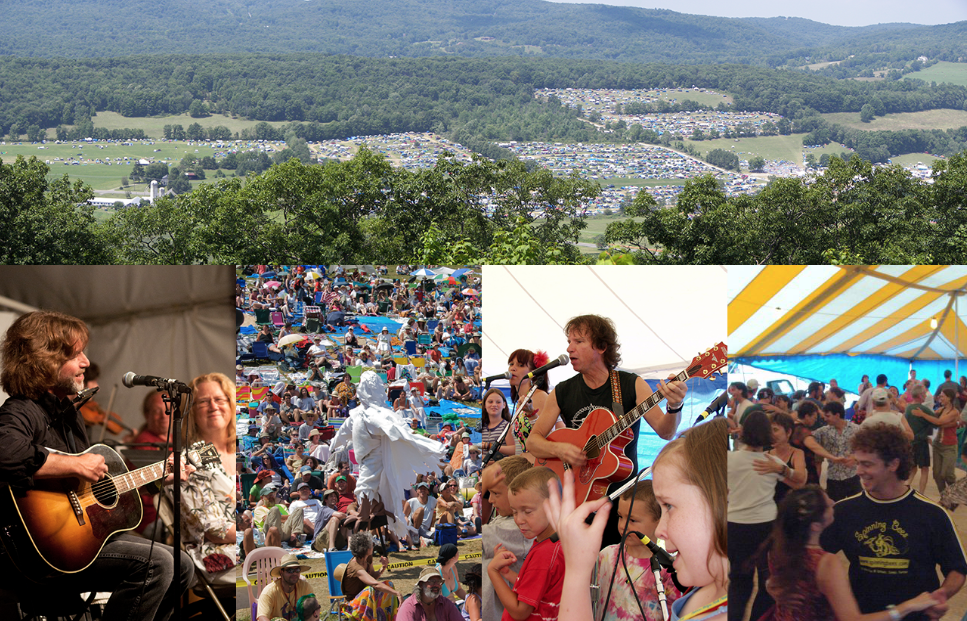 32 Years of Folk Music and Dance in
The Berkshires
July 31-Aug 2, 2020
Dodds Farm – 44 County Rd 7D, Hillsdale, NY
The 32nd Falcon Ridge Folk Festival will take VIRTUAL wing the first weekend in August, marking its usual calendar spot and Brigadoon-like appearance in this pandemic year.
Shorter, sweeter, yet still brimming with main stage concert sets, song swaps, dancing for one or two at home, fun-filled family stage frolics, archival treats from beloved past moments, all of that and it is of course, still accessible and ASL-interpreted.
Fest organizers announced the virtual fest in early with a message saying "our deep feeling for of all of you has never been so profound as we find ourselves in these troubling times, all treading water together, but each in our own pool.
We may be doing that for some time but we can still communicate with each other, encourage, support, and help each other until such time we can gather the tribe all together on dry land once more". And in that spirit, the plan to create the FALCON RIDGE 2020 SHARE & SHELTER IN PLACE FEST came to be.
VIRTUAL FRFF will include day by day programming, from Thursday Pre-Fest Tastings with the Copake Hillsdale Farmer's Market and Lounge Stage, the Friday Grassy Hill Emerging Artist Showcase and all the confirmed artists along with some archival footage, special messages from long time vendors, radio sponsors, dancers, campers, former artists and fest friends of all stripe.
Fest stalwarts, the Slambovian Circus of Dreams, Nerissa & Katryna Nields, the Storycrafters, Gaslight Tinkers, Vance Gilbert & Susan Werner are all on board the virtual train along with newbies, The End of America, Oshima Brothers, Alisa Amador, The Empty Bottle Ramblers, Quarter Horse, Donna the Buffalo, Crystal Shawanda, and many others.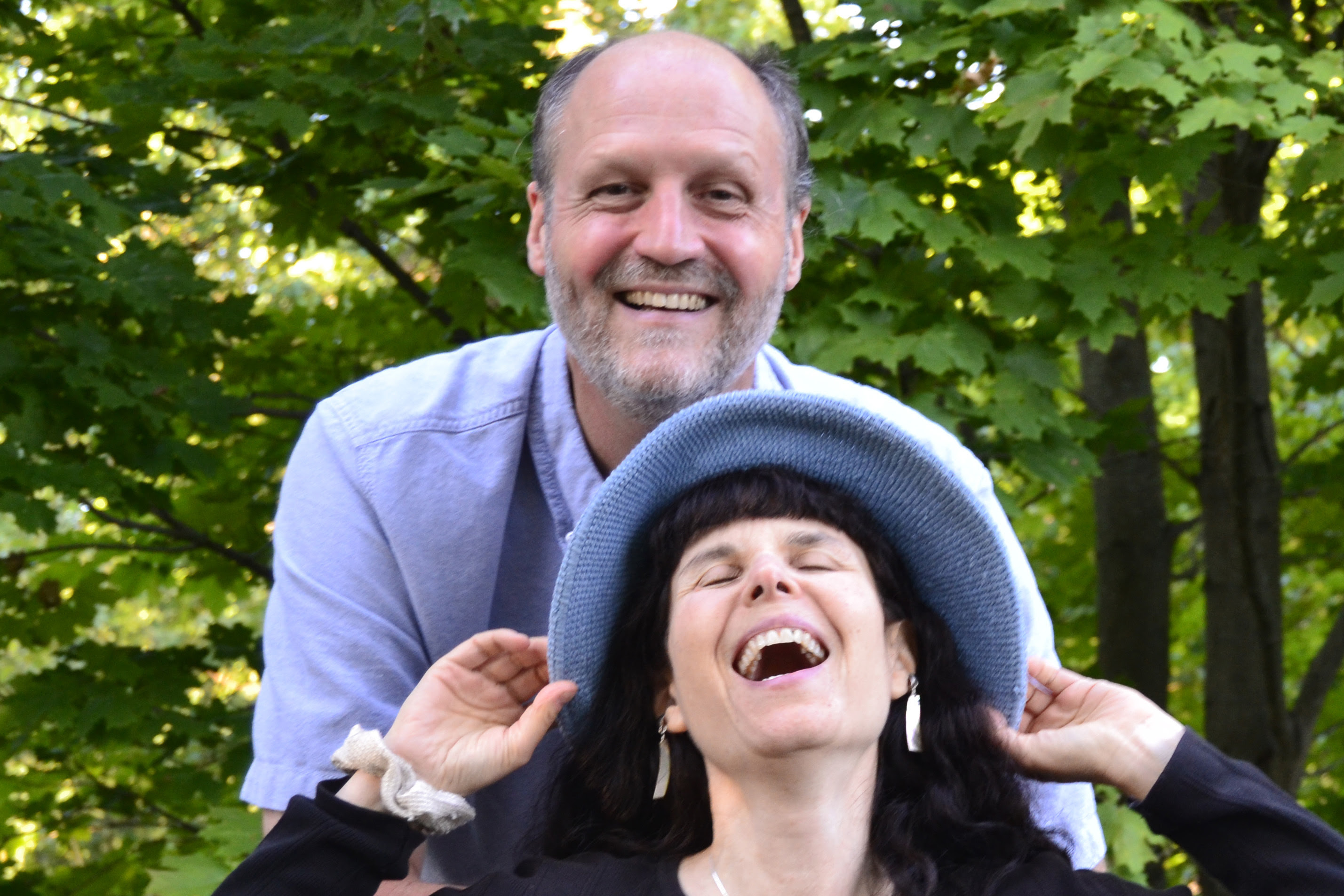 Virtual FRFF will be available online via Facebook & YouTube, starting Thurs July 30 and going each day of the 2020 fest dates thru Sun Aug 2 and archived for replay. Total length is 10 hours and is offered free of charge to be shared with Fest Friends & Fest CommUNITY, while safe in one's own space & strong in all of our hearts.
Though there is no charge to experience VIRTUAL FRFF, there will be a tip jar, the goal being to pay every artist their entire fee for this year, which for some may be the ONLY FEE they receive for many months to come.
Thank you to our sponsors!
https://www.facebook.com/FalconRidgeFest/
---
Sponsor IndiePulse Music Magazine
With a donation as low as $5.00, you become a supporter of our Writing, News and Media Rich Site, Download Music, Watch Videos and learn about Great Music.
BLASTMUSIC247.COM
HeartBeat4Kids
Donate to IndiePulse Music Magazine's Academic and Music Education Scholarship Program HeartBeat4Kids
IndiePulse Music Magazine creates Scholarships to help Youth In Need of assistance to complete their educational goals and stay in school.
Go to http://www.indiepulsemusic.com/heartbeat4kids to learn more, Donations can be made at http://www.paypal.me/xmg – Any Amount will help!