Long Beach Blues Society and Long Beach Gives Presents "A Day Of Blues"
100% Of Funds Raised Support Give A Gig, Blues In The Schools, Bedside Beats, Long Beach Gives, and Long Beach Blues Society
Long Beach Blues Society & Long Beach Gives Presents…'A Day Of Blues' – Thursday, September 24, 1:00 PM ET Ten-Plus Hours Of Free Live Streamed Music.
Robert Cray, Keb' Mo', Tommy Castro, Michele Lundeen, Diana Rein, Casey Hensley, New Blues Revolution, Blind Lemon Peel, Orphan John And The Abandoned, Bobby Spencer, More 100% Of Funds Raised Support Give A Gig, Blues In The Schools,Bedside Beats, Long Beach Gives, and Long Beach Blues Society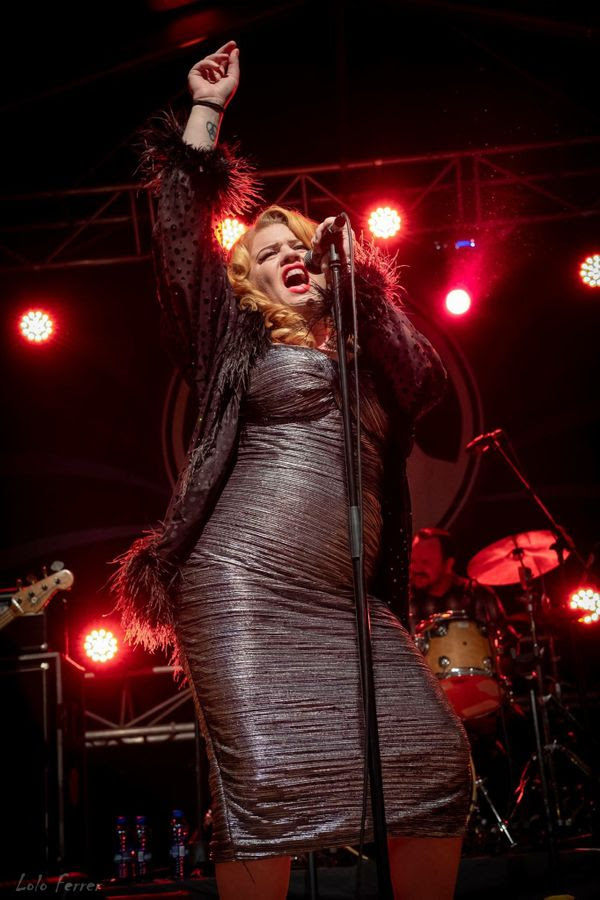 From Long Beach, California to the World Wide Web!, the Long Beach Blues Society and Long Beach Gives proudly present "A Day of Blues", ten-plus completely free hours of live blues music, from many of today's greatest International and U.S. blues acts, streamed live on Can't Stop The Blues, Thursday, September 24 at 1pm ET (Eastern Standard Time). 100% of funds raised by "A Day of Blues" support Give A Gig, Blues In The Schools, Bedside Beats, Long Beach Gives, and Long Beach Blues Society.  
"A Day Of Blues" features live stream performances by many of today's biggest artists in Contemporary Blues – Robert Cray, Keb' Mo', Sugaray Rayford, and Tommy Castro; plus emerging International Blues artists including Split Whiskers (UK), Valencia Blues Society (Spain), Javier Tijuana Band (Spain), and The Hobson Crew (Australia); plus SoCal staples New Blues Revolution, Bobby Spencer, Dave Widow, Diana Rein, Blind Lemon Peel, Redd House, Michelle Lundeen, Golden Butter Revue, Corday, Casey Hensley, Orphan John & the Abandoned, Southside Slim, ASM, The Lazy Tones, Ryder Green, Bobby Spencer, Southside Slim, Shyy But Fly, Beano Mojo Hand, Ambarish Nag, Up Jumped The Bluez, amazing talents one and all, from Southern California, Long Beach and in the beautifically-connected  Blues world beyond, in a true festival/concert setting, live-streamed right into your home. 
The Long Beach Blues Society has continued the beach town's long, glorious history in the blues with yearly festivals presented by the New Blues Festival, at locations including Long Beach, Huntington Beach, and the High Desert in Adelanto, Calif., with possible LBBS/NBF-sponsored events tentatively planned for Las Vegas, Montclair, Santa Barbara, San Rafael, and even the East Coast in the future.   
BLASTMUSIC247.COM
HeartBeat4Kids
Donate to IndiePulse Music Magazine's Academic and Music Education Scholarship Program HeartBeat4Kids
IndiePulse Music Magazine creates Scholarships to help Youth In Need of assistance to complete their educational goals and stay in school.
Go to http://www.indiepulsemusic.com/heartbeat4kids to learn more, Donations can be made at http://www.paypal.me/xmg – Any Amount will help!